24/7 English customer support

100% Money back guarantee
Regular price
£38.00
Sale price
£28.00
Unit price
per
Sale
Sold out
Y-harness has ergonomic properties for your dog🐕
Now you can finally take your four-legged friend for walks in style and comfort with our Adjustable Nylon Dog Harness ! Perfect for small, medium and large dogs, this dog harness is designed with both comfort and durability in mind.🌟
🐶Breathable and durable material
🐶Ergonomic design for optimal comfort
🐶Highly reflective for safety at night
The outer material is made of high-quality Oxford fabric, which is durable and hard-wearing. Then the harness is designed with Mesh fabric against the dog's body that provides breathability and comfort to your dog, allowing the doggy to enjoy outdoor activities without feeling sweaty or uncomfortable.
This dog harness also has exclusive highly reflective (3M) edging and reflective fabric, making it safer for your dog to go out at night and avoid accidents. The harness is designed according to the dog's body structure, which guarantees a perfect fit and high comfort for your four-legged friend. With its adjustable straps, you can easily adjust so it fits perfectly for walking or running with your dog.🐕
The Nylon Adjustable Dog Harness is a great investment for any dog ​​owner who wants to give their dog a comfortable and safe experience while walking. Let your dog feel comfortable and safe in our high-quality dog ​​harness.🐶

Example
Be sure to measure the dog before buying the harness. Because there are so many dog ​​breeds, the measured chest size can be more than just going by the reference weight.
| | | | |
| --- | --- | --- | --- |
| Size | Breast | Neck | Weight |
| S | 47-60cm | 32-52cm | 4-7.5 kg |
| M | 53-70cm | 34-55cm | 7.5-18 kg |
| L | 62-83cm | 42-67cm | 18-30 kg |
| XL | 77-100cm | 50-87cm | 30-50 kg |

Why should you choose a Y harness instead of a D harness?

D harness:

❌A D harness or choke harness is not a suitable harness for dogs as it can cause physical harm and discomfort to the dog.
❌When you pull on a d-harness, it can put pressure on the dog's throat and airways, which can lead to coughing, suffocation, difficulty breathing.
❌Using a d-harness reinforces unwanted behavior in dogs, such as pulling on the leash or aggressive behavior.
❌Gives the dog the opportunity to pull on the leash without feeling any discomfort, which can reinforce unwanted pulling behavior and make it more difficult to teach the dog to walk nicely on a leash.
❌D-harness, or "choke harness", can limit the dog's freedom of movement because it is designed to tighten around the neck when the dog pulls on the leash. This can make it difficult for the dog to move freely and comfortably, especially if it tries to go in a different direction than where the leash is pulling.
✅A Y-harness is usually made of soft and comfortable materials, including the ones we sell, which makes them very comfortable for the dog to wear. They also provide an even distribution of pressure over the dog's body, reducing the risk of injury and discomfort.
✅Spreads the pressure evenly over the dog's chest and shoulders, which reduces the risk of injuries to the neck and spine. Therefore, it is a safer harness model than D harness or "choke harness".
✅Provides better control over the dog and can help reduce pulling behavior when walking your dog.
✅Available in different sizes and therefore suitable for different dog breeds and body shapes. This makes it a good option for many different types of dogs.
✅Provides support to the dog's body and can be particularly useful for dogs suffering from back or joint problems, as it can reduce the stress on their bodies.
Share
View full details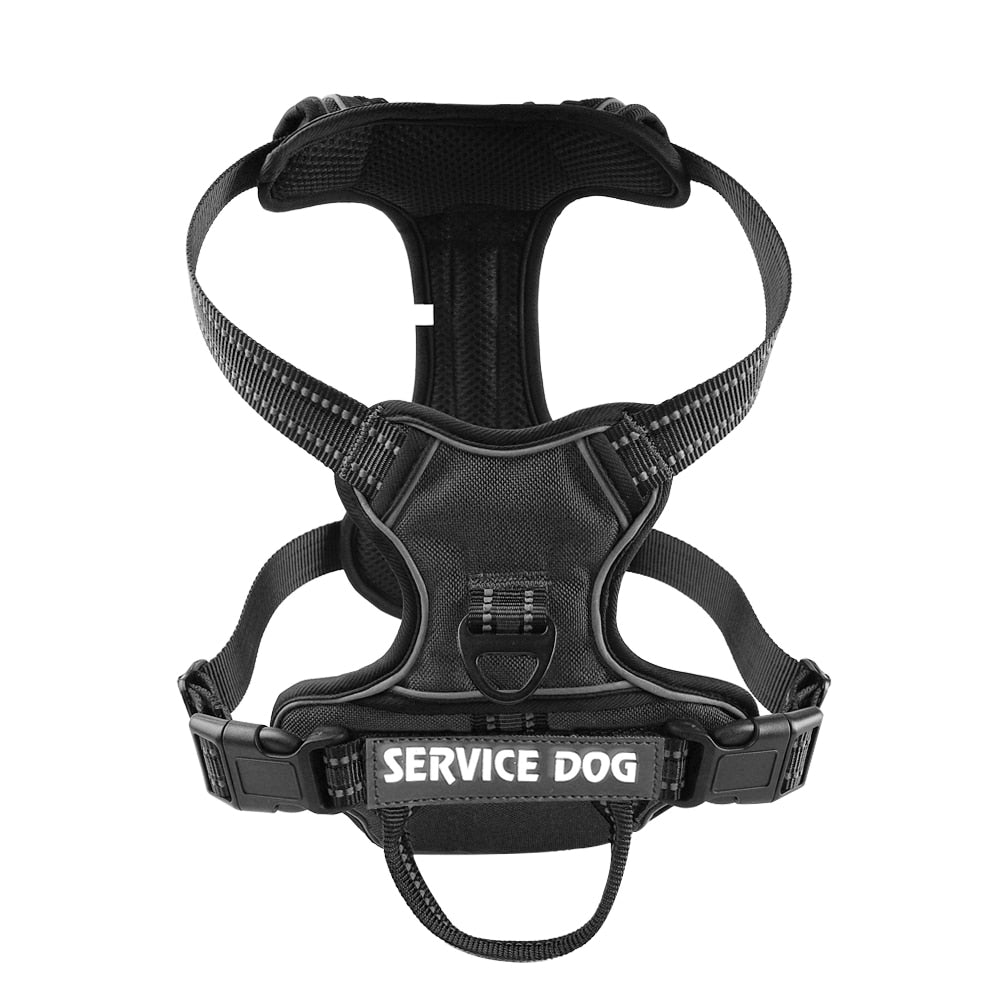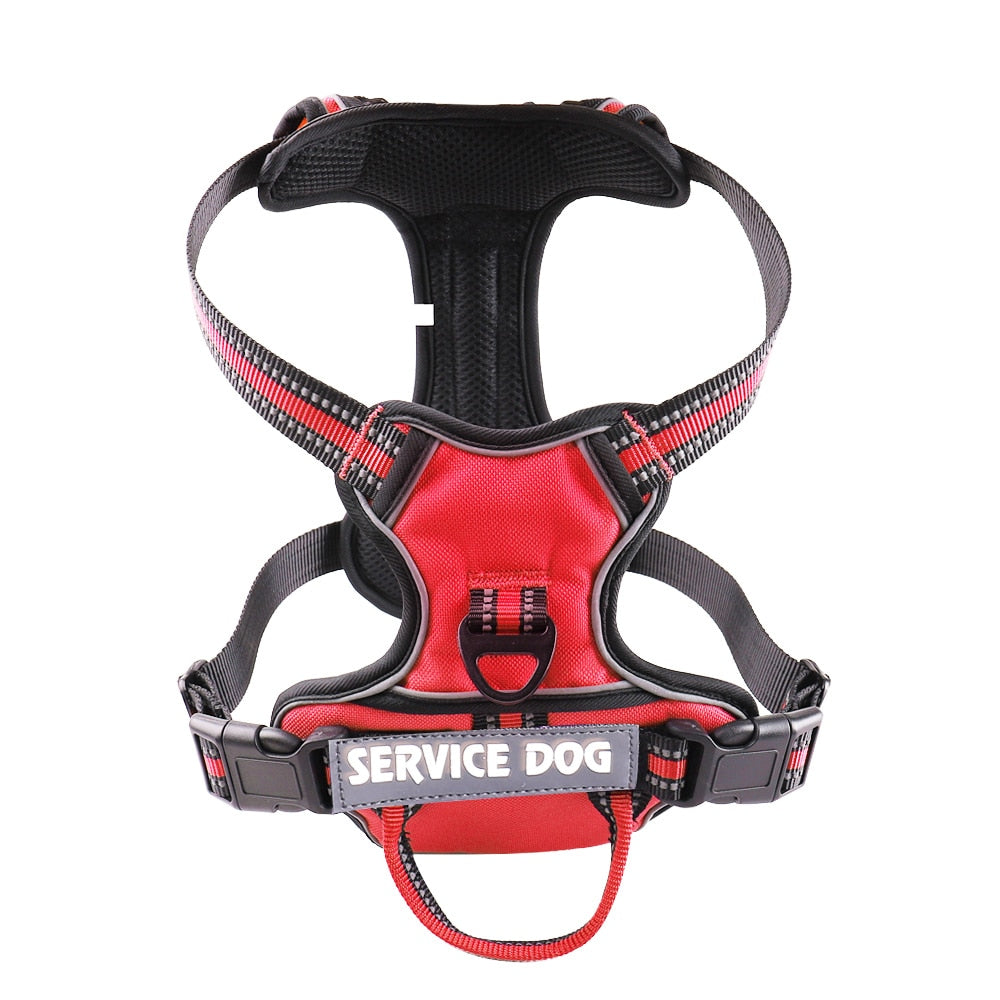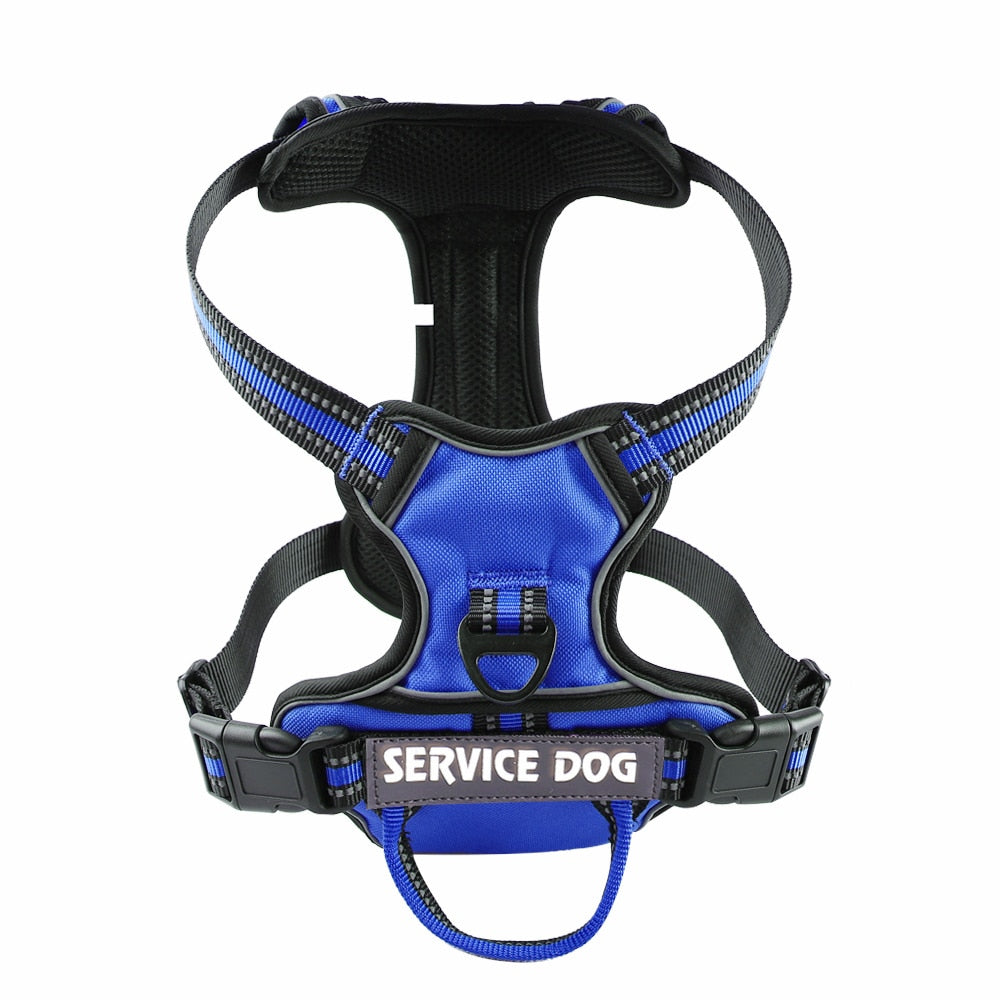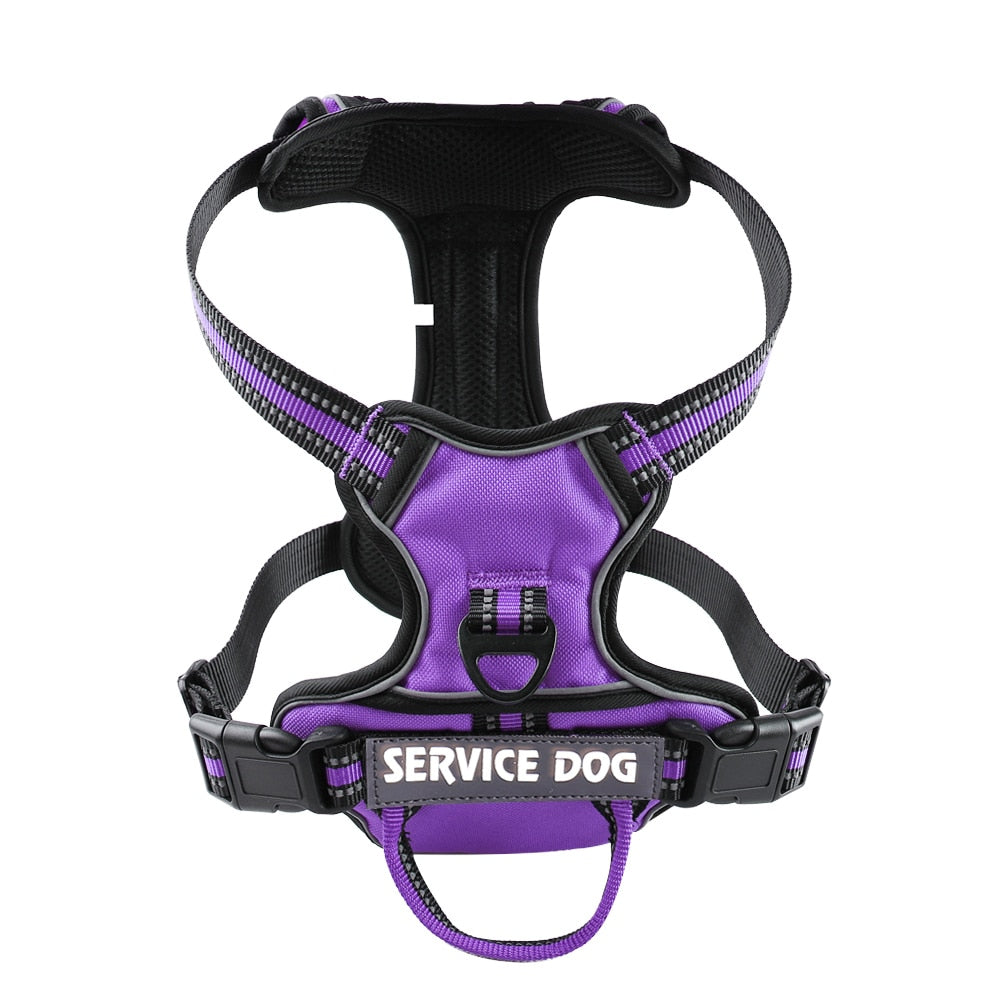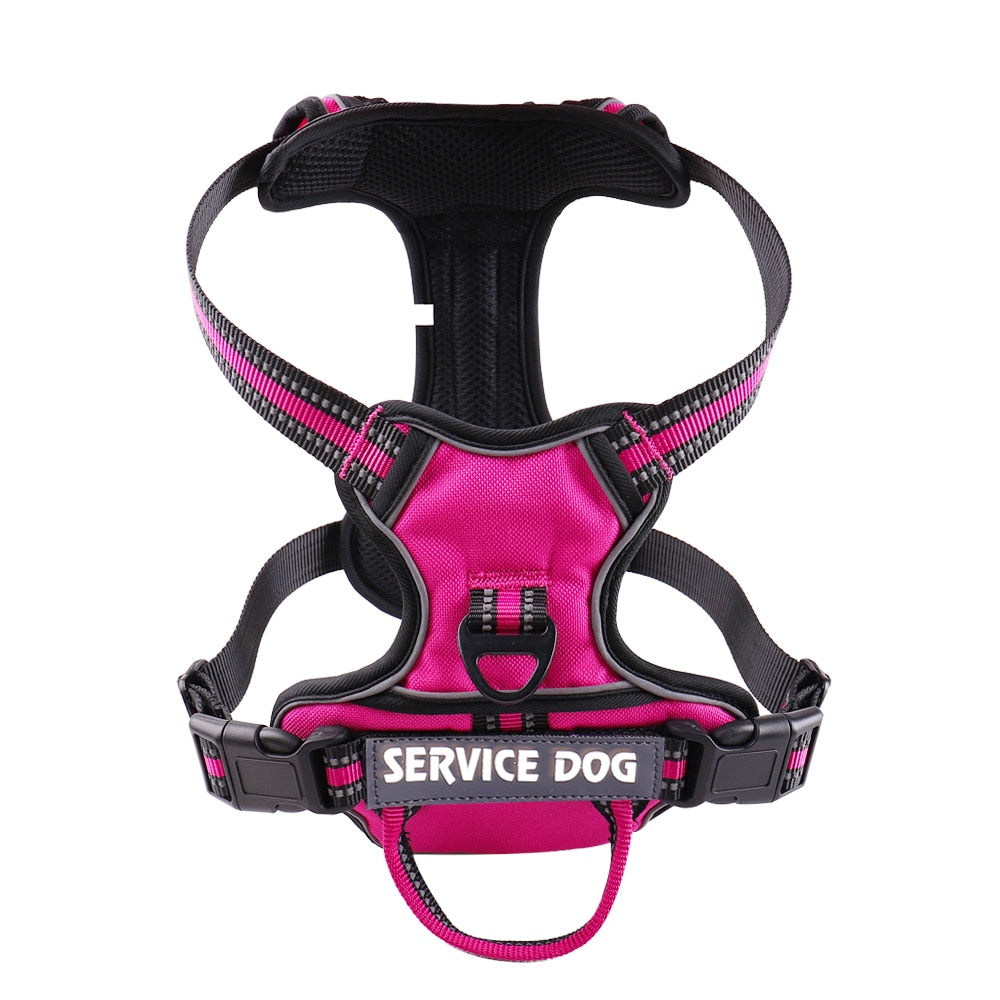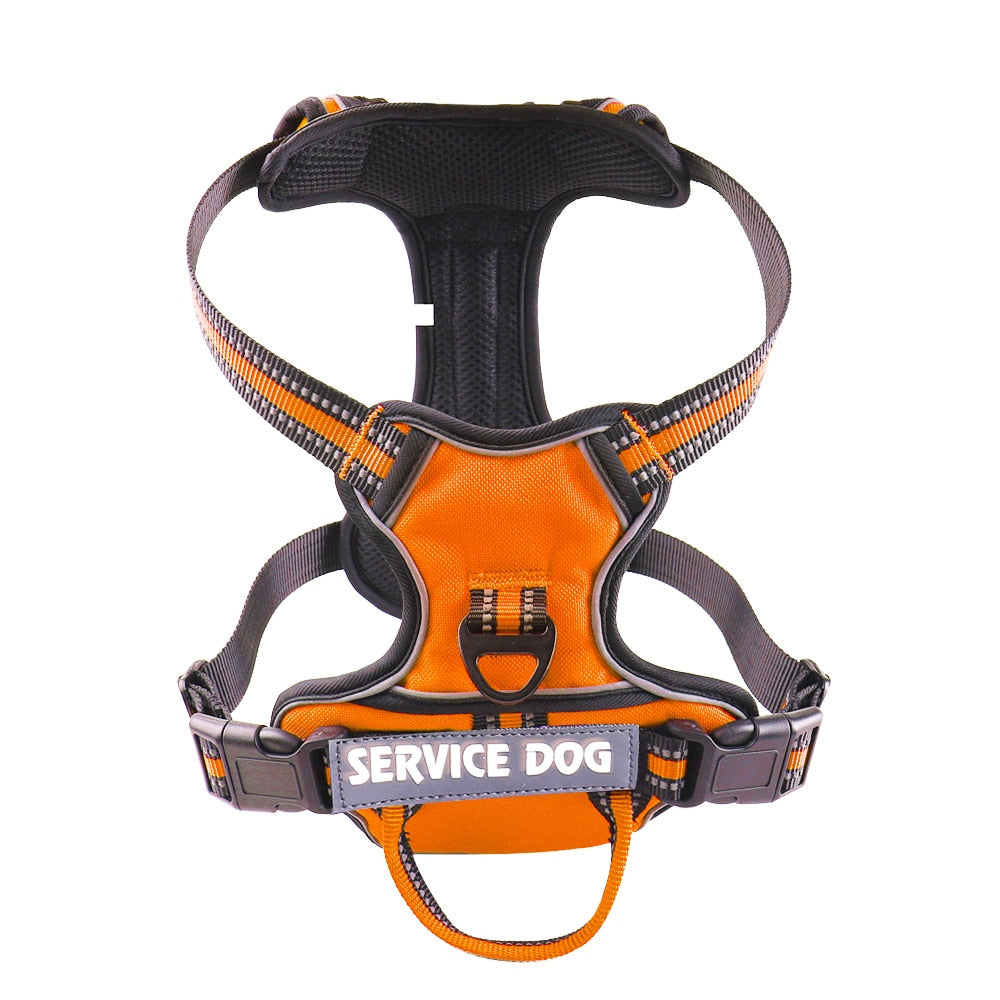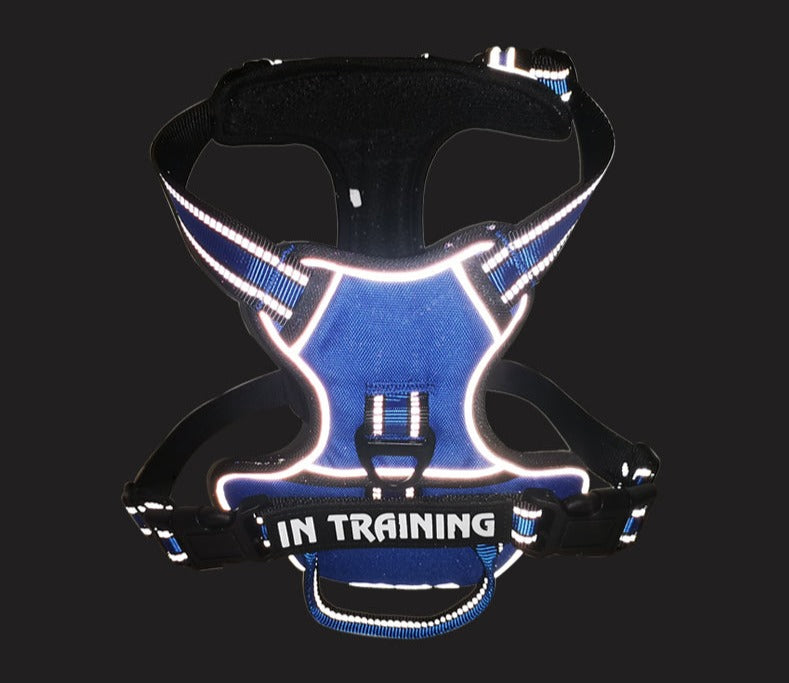 common questions
You have a 30-day right of withdrawal that applies from the moment you have received an item that you have ordered. Contact us in the event of a return. Or send back to the address shown under refund policy
Contact us if you experience any defects.
The product(s) are delivered in carefully packaged packages to your door with trackable delivery.
Once the order has been processed which normally takes approx. 1-2 business days later, it takes approximately 7 to 9 business days for your order to arrive at your door.