24/7 English customer support

100% Money back guarantee
Regular price
Sale price
£35.00
Unit price
per
Sale
Sold out
Funny self-driving toy for the dog and cat🐾
This fun toy with infrared sensing and high speed escape is an entertaining and exciting toy for your pet. When the paw enters the sensing area, the toy will start to go away with light and sound, which will make your dog or cat chase and play with it.🐶🐱
The toy also has built-in high-speed universal wheels that allow it to move in different directions and change direction when it encounters obstacles. This makes the toy extra exciting for your pet, as they never know which way it will move.🐾
When you turn on the toy, the light will flash and the sound will start, attracting your dog's or cat's attention and getting them to start chasing the toy. When not in use, it goes into sleep mode and can be easily reactivated by pressing it.🌟
Color: Yellow
Weight: 130g
Dimensions: 7.5 x 5cm
3 x AAA battery
screwdriver (not included)
The toy will run away when the dog is close.
Children and cats can also have fun with this toy.
Made of high quality eco-friendly plastic that is safe and non-toxic, eco-friendly plastic + electronic components, BPA and lead free.
Best gift for kids & pets
Infrared sensing and high-speed escape, when the paw enters the sensing area, the toy starts to run away with light and sound.
Built-in high-speed universal wheel, will randomly turn or retract when it hits an obstacle.
When you turn on this fun toy, the light will flash and the sound will start, the product will flash quickly and make a sound. When the toy goes into sleep mode, just tap it to wake it up again.
Long battery life with 3 AAA batteries, equipped with sealing ring to prevent leakage, batteries not included.
Share
View full details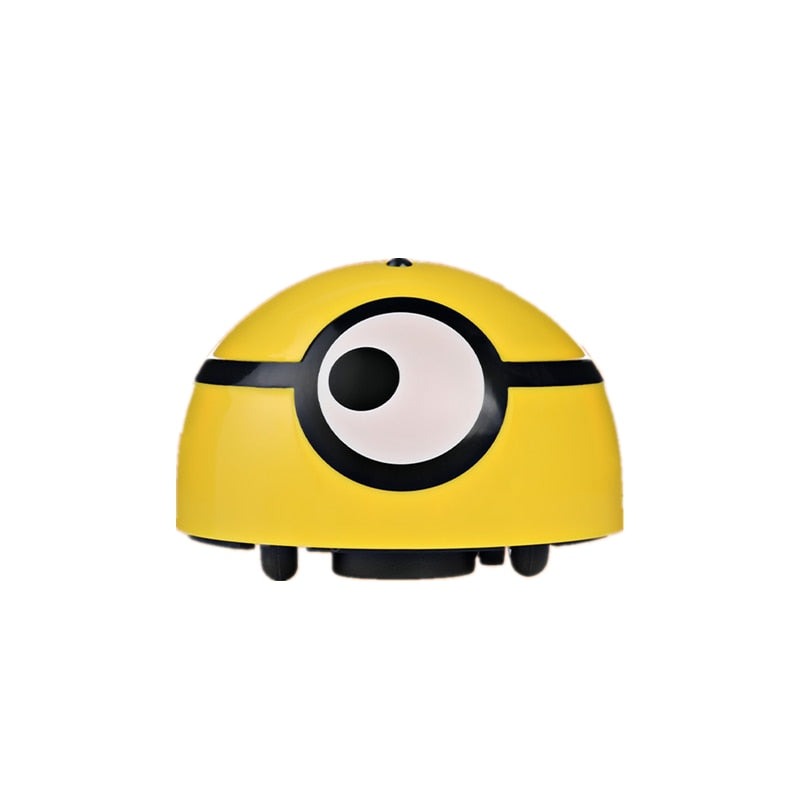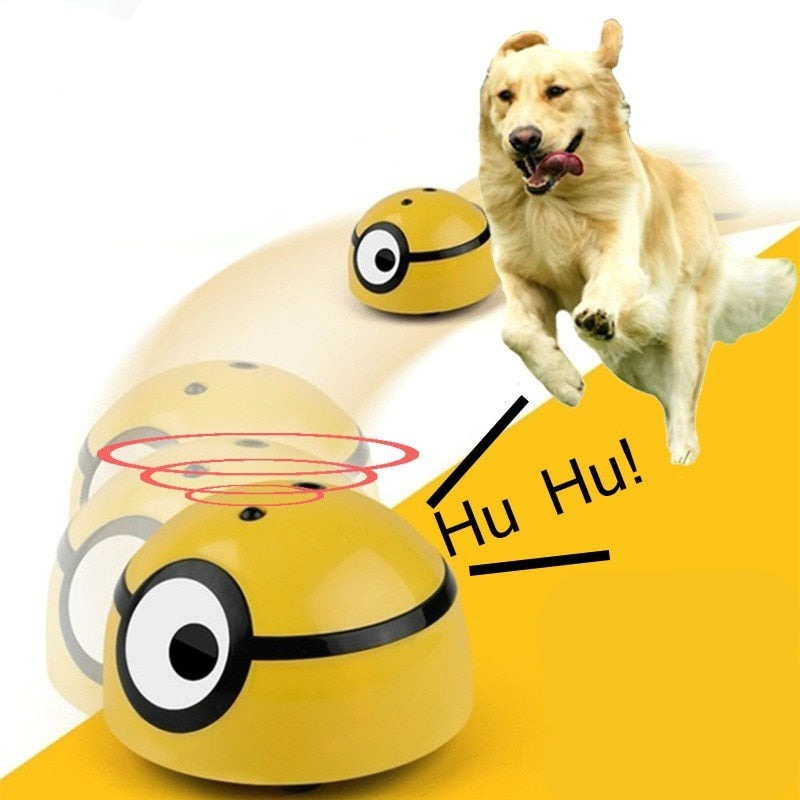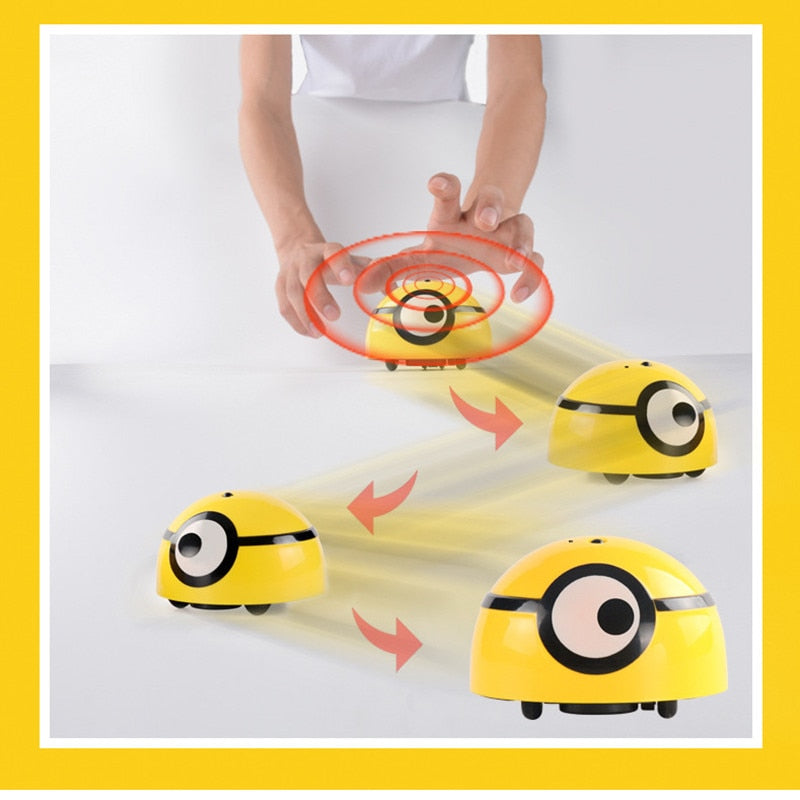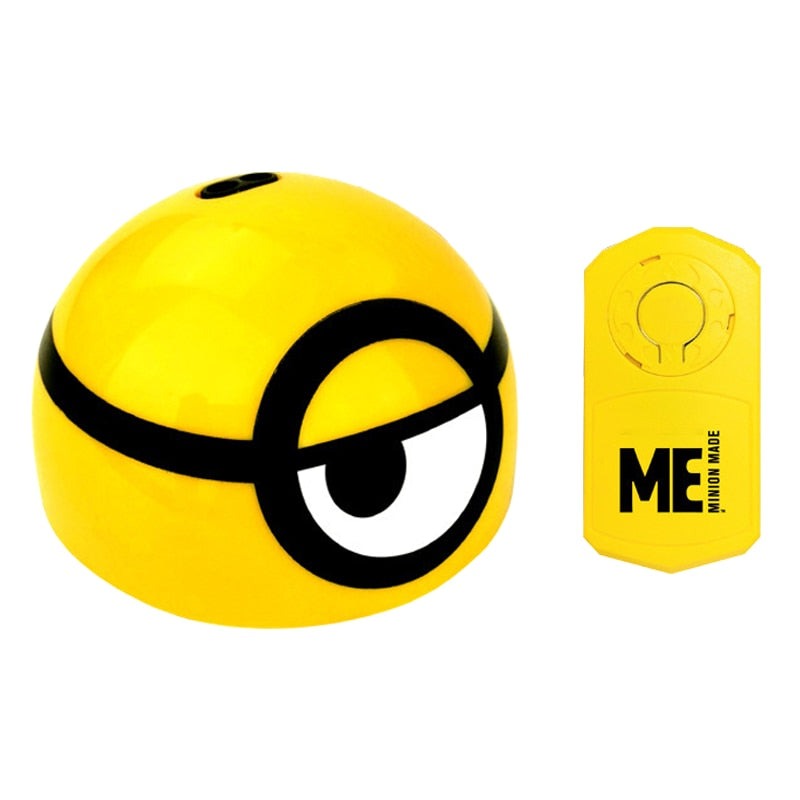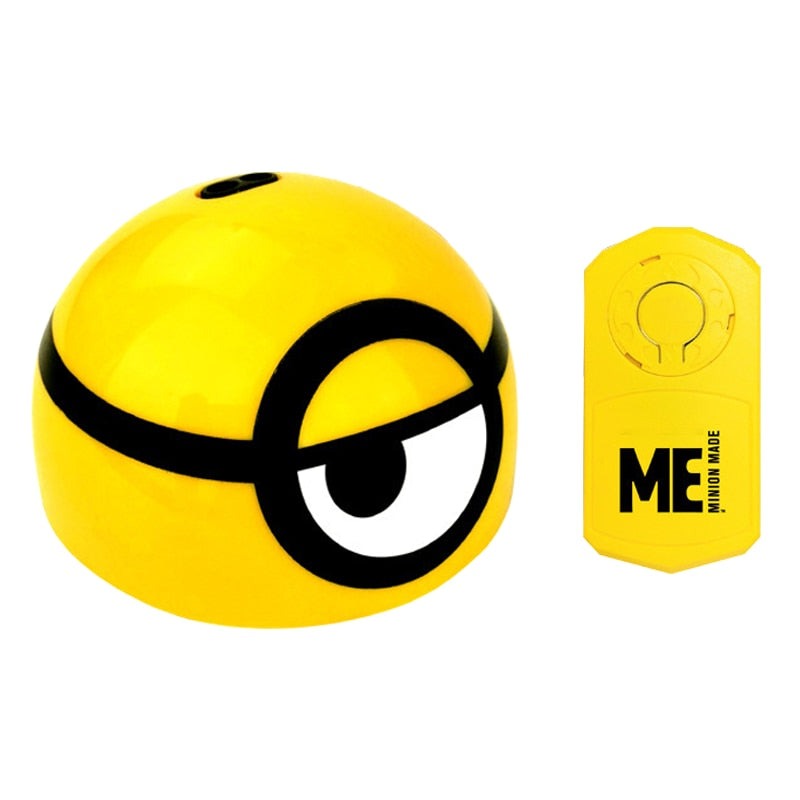 common questions
You have a 30-day right of withdrawal that applies from the moment you have received an item that you have ordered. Contact us in the event of a return. Or send back to the address shown under refund policy
Contact us if you experience any defects.
The product(s) are delivered in carefully packaged packages to your door with trackable delivery.
Once the order has been processed which normally takes approx. 1-2 business days later, it takes approximately 7 to 9 business days for your order to arrive at your door.