24/7 English customer support

100% Money back guarantee
Egg-shaped activation ball💚

Let the dog be activated by using its nose, paws and brain. Playing with this activation ball improves all the dog's senses.
Egg-shaped ball, odorless, environmentally friendly and fun
Complex maze design, get food by playing with it
Fill the top with snacks
High-quality ABS plastic that makes the ball very shock-resistant
Easy to fill, assemble and start playing
Available in two colors for you to choose
Works great for all dog breeds
The food ball is not for biting, keep in mind that this toy is for teaching the dog to get the contents out using only the nose and paws. This is where the dog's creativity should shine.
IMPROVES DOG INTELLIGENCE!
This dog toy is designed to help improve your dog's intelligence and mental abilities. By using his sniffing ability and creativity to solve problems and achieve rewards, the dog can strengthen his learning ability and become more confident in his ability to deal with new situations.🐕
Product size (L x W x H): 10.00 x 10.00 x 12.00 cm

Leakage hole: 2cm

Package size (L x W x H): 10.30 x 10.30 x 12.30 cm

Package weight: 0.372 kg
EXCELLENT IF THE DOG IS HOT!
It's true that these types of dog toys can be especially useful for dogs who are picky eaters or who need to learn to eat in a more slow and controlled manner. By using its nose and paws to get the food or treat into the toy, the dog is forced to slow down its eating and work for its reward.🐶
Share
View full details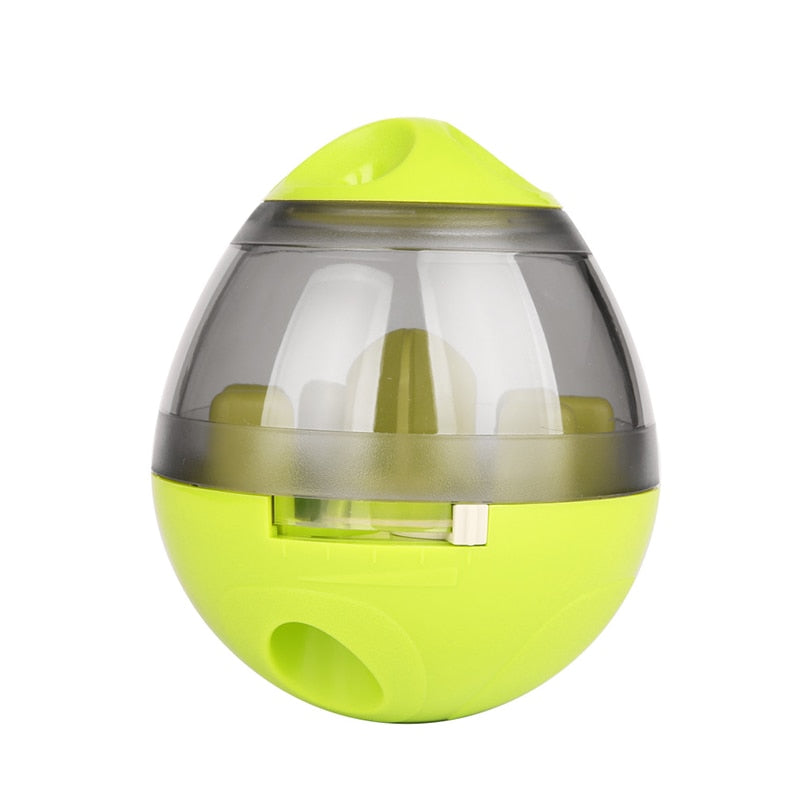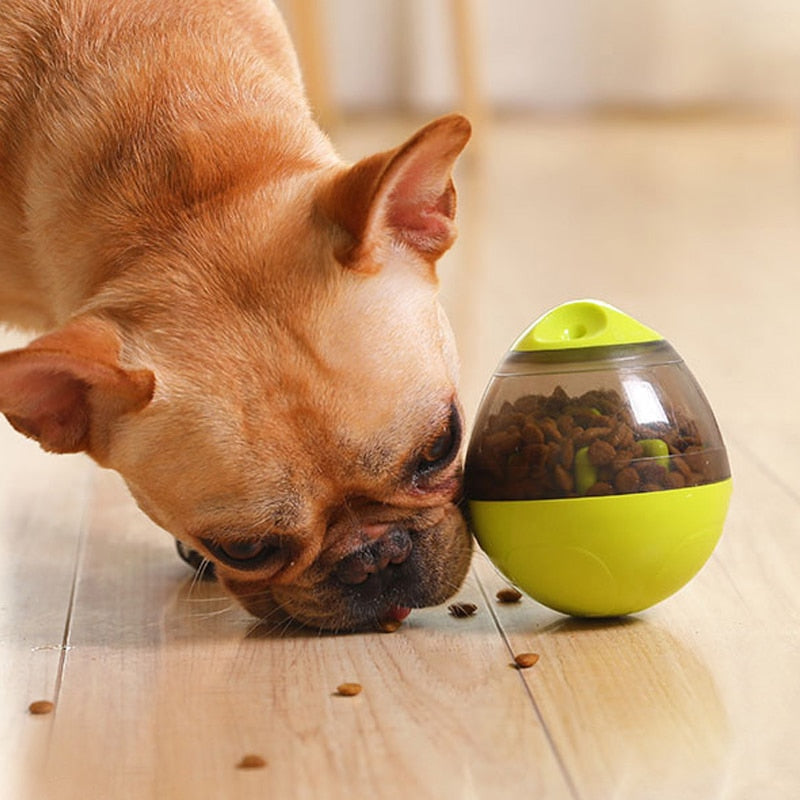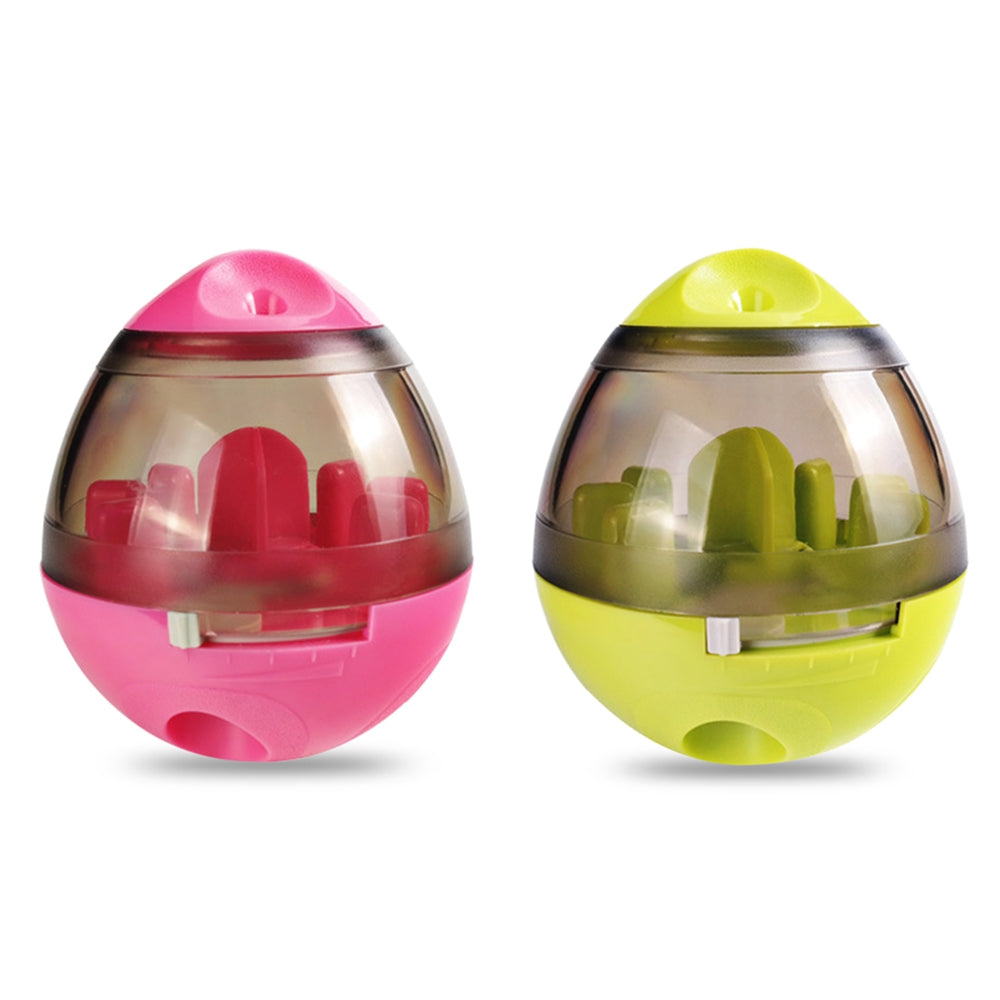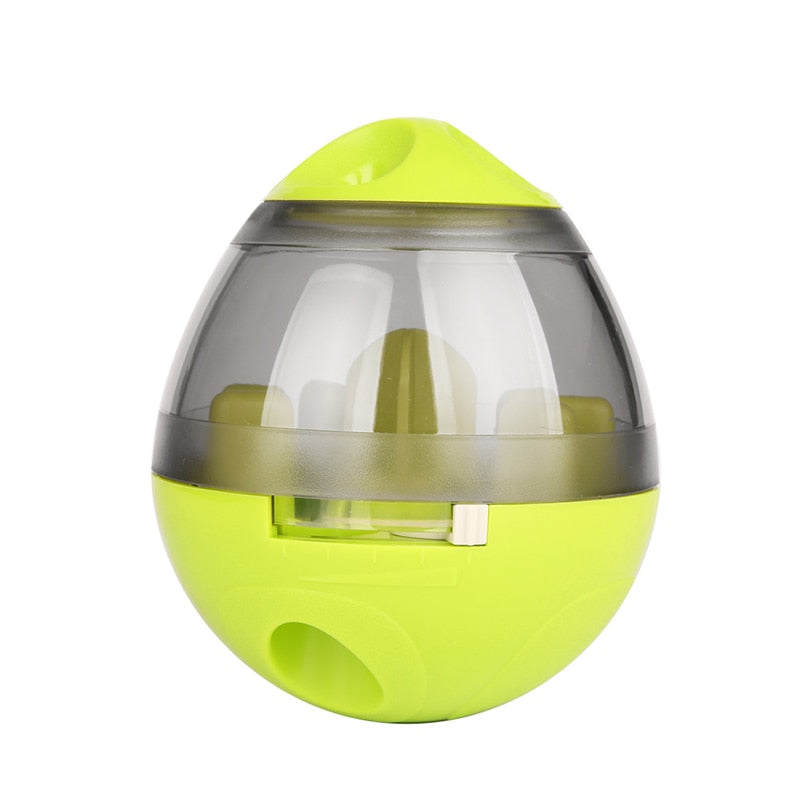 common questions
You have a 30-day right of withdrawal that applies from the moment you have received an item that you have ordered. Contact us in the event of a return. Or send back to the address shown under refund policy
Contact us if you experience any defects.
The product(s) are delivered in carefully packaged packages to your door with trackable delivery.
Once the order has been processed which normally takes approx. 1-2 business days later, it takes approximately 7 to 9 business days for your order to arrive at your door.